Overview
Our experienced staff can work with you, to custom design and fabricate conveyors, augers, tub dumpers, tanks, platforms, chutes and any other related equipment to meet your exact specifications. We also service the food and beverage industry by fabricating and installing sanitary systems, with a full range of parts and services.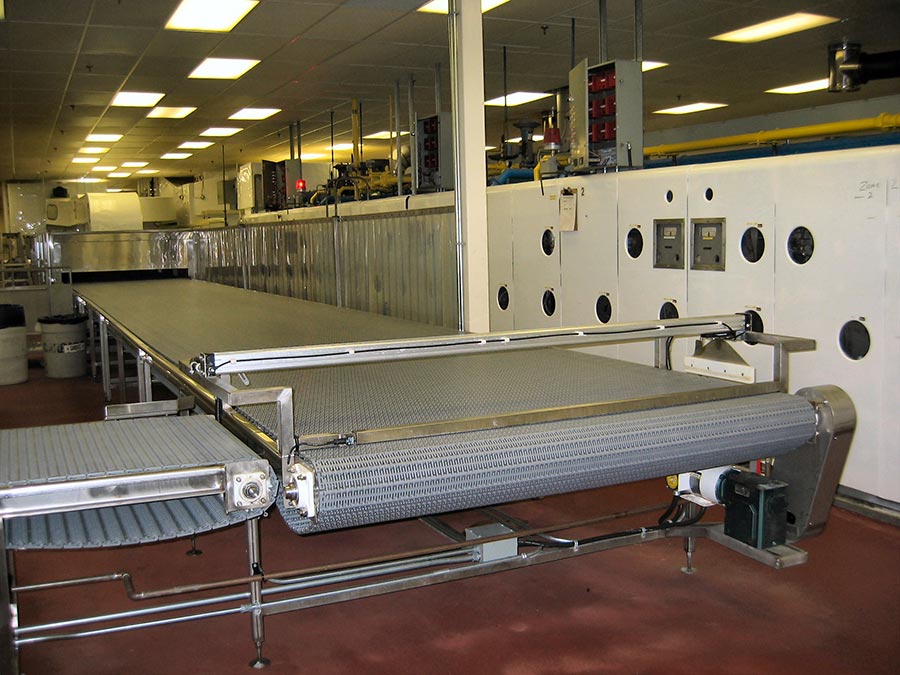 Contact Us About This Division
Have a question or want some more information? Conctact us today. Our staff will be happy to help you out.
Contact Us
Other Divisions
Our architectural and custom metal division continues the tradition of manufacturing quality custom products. We can assist in both commercial and residential projects, incorporating various metals: stainless, galvanized and mild steel, aluminum, brass, and copper to name a few.
Typical projects include custom countertops, integral sinks, back splashes, hand railing, decorative trim, ornate metal furniture, custom cabinetry, wall shelves, wall panels and many more custom metalwork products.
MTI is a complete food service equipment provider, supplying in-house custom stainless steel fabricated equipment certified to CSA, UL, NFPA96 & NSF codes and standards, and distributing quality lines such as Garland, Hobart, Rational, Vulcan, Vollrath, True, Metro, SouthBend etc.
Our experienced staff will help you at every stage of your project: layout and design, specification writing, electrical and mechanical data, budgeting and pricing, AutoCAD shop drawings, equipment spec. sheets, equipment supply, installation, and service. We specialize in all types of food service projects, including restaurants, hotels, hospitals, nursing and personal care homes, assisted living, in-plant feeding, universities, colleges, schools, private clubs, sporting facilities and more.
Our goal is to work closely with our clients and to provide excellence in workmanship and customer service. We welcome the opportunity to work with you on your next food service project.